Your Vision. Our Mission.
This is more than a tag line.
Our Approach
Think about why you started – your job, your program, your business, your organization. What motivated you? What frightened you?
What did you think success would look like and where are you now? Our goal is to understand not just what you do but who you are as a client. We aren't looking for work so much as we're looking for change we want to be a part of in the world.
Our clients tell us there are three things that make the way we work meaningful to them:
We operate well in environments where there is ambiguity.
We are natural problem solvers who look for patterns and trends in behavior, systems and data.
We are relentless about learning, improvement and growth – for our clients and ourselves.
---
Our Work
We believe whole people working together in whole organizations contribute to
whole communities that are stronger, healthier, and more equitable.

Whole People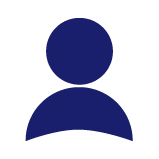 People who show up as full, genuine humans create transformative leadership. Team members respond to healthy, authentic leaders who support others to embody holistic wellbeing in business. (At LEH, we continue to self improve, too.)
Services Snapshot:
We provide personal and executive coaching and performance management consulting. We are people-centric in our approach.
Client Snapshot:
Whole Teams
and Organizations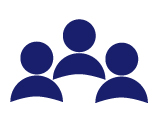 Teams who recognize, respect and recruit whole people create strong work environments. Ideas and energy flourish. Trust and collaboration accelerate, and honest conflict generates momentum forward.
Services Snapshot:
We focus on strengths-based team-building, organizational development, business strategy, and project management.
Client Snapshot:
Whole Communities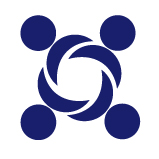 Communities that welcome whole teams of whole people prosper. A broad ecosystem finds harmony among diversity and, in turn, invites and invests in more whole people and their teams.
Services Snapshot:
We drive issue-focused collective impact work, citizen feedback on public sector efforts, and market analysis in service of community development.
Client Snapshot:
---
We also offer technical expertise in a variety of disciplines, including education, nonprofit governance and development, small business development and Community Development Financial Institutions (CDFIs). For more about our experience, see our About Us section.