Your Vision. Our Mission.
We are a business strategy and management consulting firm dedicated to supporting people, teams, and organizations working to make people's lives better. We are relentless in our pursuit of your vision to make communities stronger.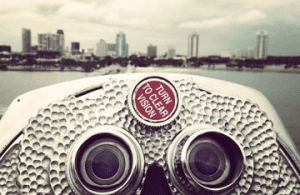 We approach our work with these values in mind:
Relationship
LEH exists solely and entirely because of valued relationships. We work in service of those relationships – those we hold with our clients and those our clients hold with their customers and communities. Relationships allowed us to build a national client base on repeat business and referrals from existing clients.
Service
We are committed to doing the right thing for our client community. We work by the ethic that once a client, always a client. Before, during, and after we complete a project with a client, the LEH team strives to provide service that is responsive, warm, and effective.
Progress
We start our work by defining with clients what success looks like together. Then we check in regularly on how we're doing to achieve that definition of success together. We are singularly focused on advancing our clients' vision of success.
Humility
We do not assume we have all of the answers. We are facilitators, co-creators, and partners with our clients. We work together to problem solve, experiment, and find solutions. We are obsessed with learning and work to apply our learning from every project to benefit our client community.
Fun
Life is too short not to enjoy what you do, and we like playing in the sandbox with people who feel the same. We look for ways to inject laughter and fun into our work lives.
---
The Whole Picture
We believe whole people working together in whole organizations contribute to whole communities
that are stronger, healthier, and more equitable.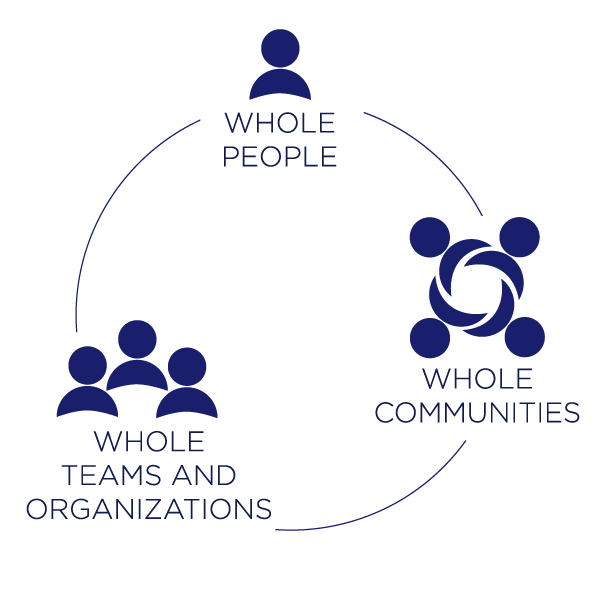 LEARN MORE about how we work in service of the whole picture.
---
We are proud to work with clients both locally and nationally.